GDPR (General Data Protection Regulation)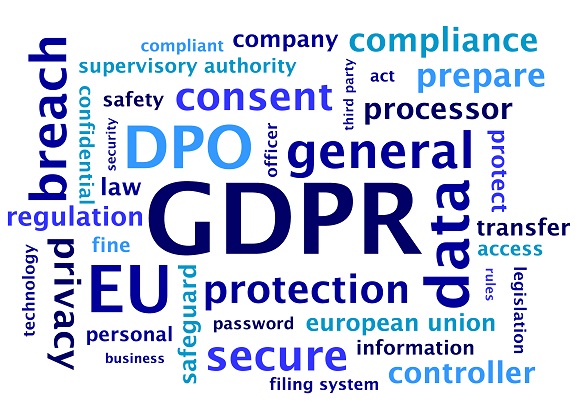 THE MOST COMMON QUESTIONS:
What is GDPR?
What is the purpose of GDPR?
GDPR requirements – how to be GDPR compliant?
How does GDPR impact my business?
What is personal data and what is personal data processing?
Danger and consequences of not following GDPR
Etc.
OUR SERVICES:
Internal data audit (identification of problem spots);
Recommendations;
Solutions in problem solving;
Training of employees;
Assistance at all times;
Communication with responsible Latvian authorities;
Preparation of all needed blanks and other documents;
Etc.
If you have any additional questions, comments or inquiries, please don't hesitate to contact us. One of our specialists will get back to you shortly