JAS-Consultants: Your trusted partner in agricultural business and land purchase transactions
We offer to organize: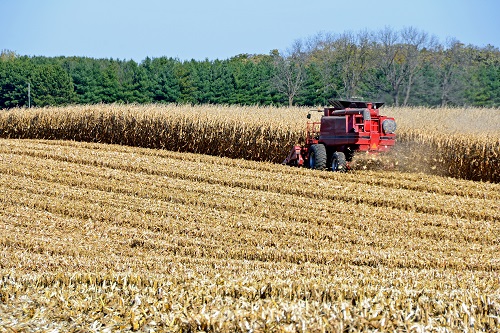 A purchase of running agricultural companies in Latvia/ Baltics;
Purchase transactions of agricultural areas;
Sales transactions of agricultural areas;
Purchase and sales transactions of woods and forestry companies;
Legal services for contract preparation;
Valuation of agricultural lands;
The search for a director for an agricultural company;
Information about local regulations and legislation;
Consultations and support.
We provide both broker and consultant services, we have information about properties and agricultural lands available for purchase, as well we organize the highest price to sell Your agricultural land or forest.
Our network of local and international investors is very wide. Experience and knowledge make a good guarantee for professional deals. We are one of the few to offer such a comprehensive range of services.
Investment offers:
Mixed agricultural farm in Latvia with all necessary equipment for fully functional working. All houses are in a good condition and are regularly renovated. A total of 2,500 hectares of agricultural land are managed, of which more than 1,500 hectares belong to the company and the rest of the land is leased.
The main activities of the company are grain growing, electricity generation (biogas station), and dairy farming.
The company has a strong position in the Latvian market and the investor has all the opportunities to develop it and achieve even better results.
Mixed agricultural farm in Estonia. The company carries out various economic activities: grain growing, pig farming, and dairy farming. A total of 2,000 hectares of agricultural land is being processed.
If you have any additional questions, comments or inquiries, please don't hesitate to contact us. One of our specialists will get back to you shortly